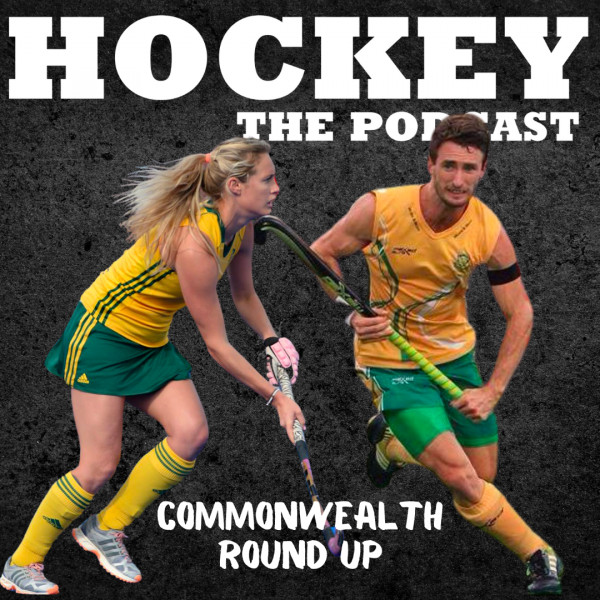 Episode 125 - Commonwealth Catch-up
The Commonwealth Games wrote a wealth of stories that will tell themselves repeatedly over the next couple of years. In order to help you digest the Games we brought in former Commonwealth Athletes Marcelle Keet and Wade Paton to pick the highs, the lows and everything else at the tournament.

Goal, Player, Match and some great Commonwealth Insight are all in store in the 125th episode of Hockey the Podcast!