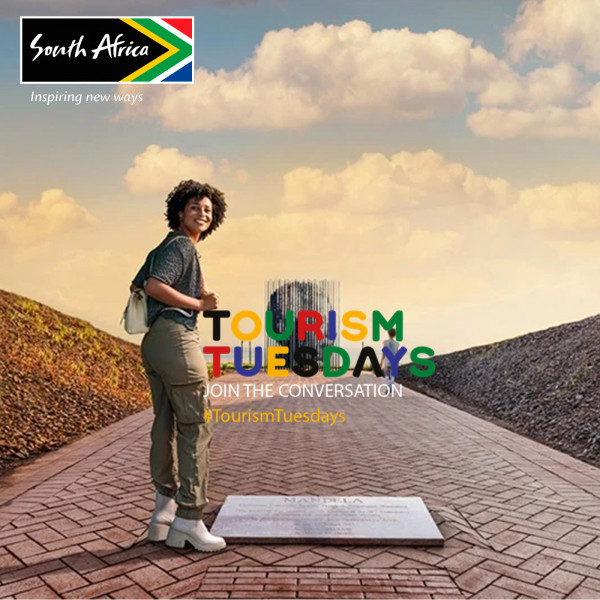 #SATravelWeek | South African Tourism for travel post the pandemic P2
According to Stats SA, South Africa is benefiting from an increase in US tourists, who are spending a third more than they used to. The US market has yet to fully recover, but SA is experiencing a boom from the US market. This is good news for SA tourism.
Our sister station Power 98.7's Lerato Mbhele had a conversation with the Acting CEO of South African Tourism – Themba Khumalo about various efforts the organization has embarked on to turn around the tourism industry.