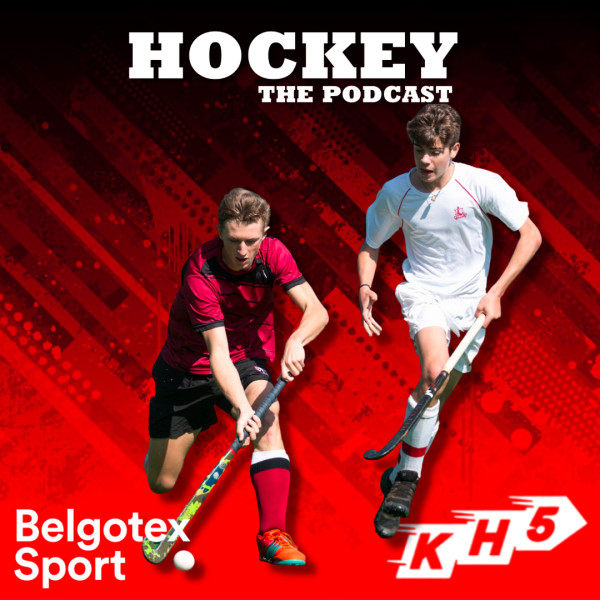 Episode 123 - The Kearsney Hockey5s Preview
The covid pandemic denied two years of KH5 by Belgotex Sport but in 2022 the tournament is back. The next event in the Belgotex Sport family offers excitement, entertainment, goals and of course a world class host.

To preview the tournament we chat with Waylon Murray, Director of Sport, and JJ Reed, Head Coach of the Kearsney Hockey First Team. There is also a special message from the Commonwealth Games from Jethro Eustice.