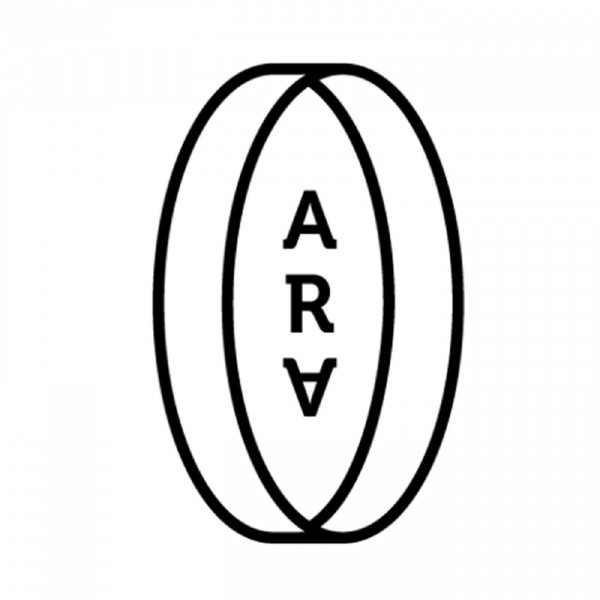 Art, Research, and Innovation: Hannelie Coetzee's ecological public art
In this dialogue Prof Christo Doherty of ARA speaks to Hannelie Coetzee, a Johannesburg-based ecological artist who has been working across the boundaries of art, science and activist engagement. Hannelie describes herself as a visual artist, researcher and innovator. Through her ecological art practice, she aims to grow audiences that appreciate art, contextualise the science behind the natural world, and improve environmental infrastructure development through functional artworks. She uses waste materials alongside unlikely transdisciplinary partnerships to build site specific artworks and interventions which are extensively documented on her website.
https://www.hanneliecoetzee.com/
Hannelie has also just completed an MSc at Wits. We are familiar with artists who undertake MAFAs or MFAs in collaboration with scientists or science labs; but Hannelie was accepted to do an MSc in the Faculty of Science despite the fact that she had no undergraduate science training. The subject of her research was Art as Transformative Praxis interrogating transient ecologic patterns. This is an important breakthrough which we will explore in this podcast together with Hannelie's work as a visual artist and, very importantly, as an innovator. We also discuss her collaborative engagements with scientists on a variety of projects including her large-scale "veld burns" and her engagements with urban greening and indigenous healers.
This podcast was recorded remotely with Hannelie in Denmark and myself in Johannesburg. We had some technical problems with the recording; but I think the subject matter is so fascinating that I ask you to bear with the occasional variations in sound quality.