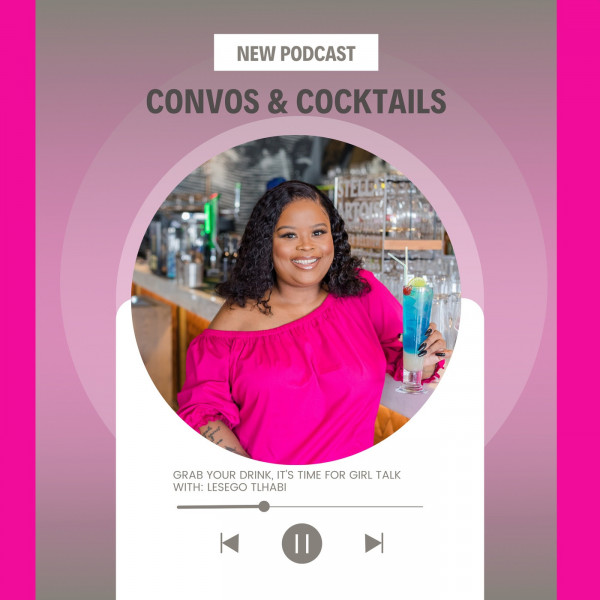 Freedom | Ayabonga Ngoma
An honest chat about stepping into your full being.

Join me as I chat with my guest Ayabonga Ngoma about the power and freedom of Becoming. We use their journey of discovering what it means to be Non Binary in a binary world to unpack what it means to finally be able to live as oneself fully and the impact it has on those who can experience that and be inspired by it.