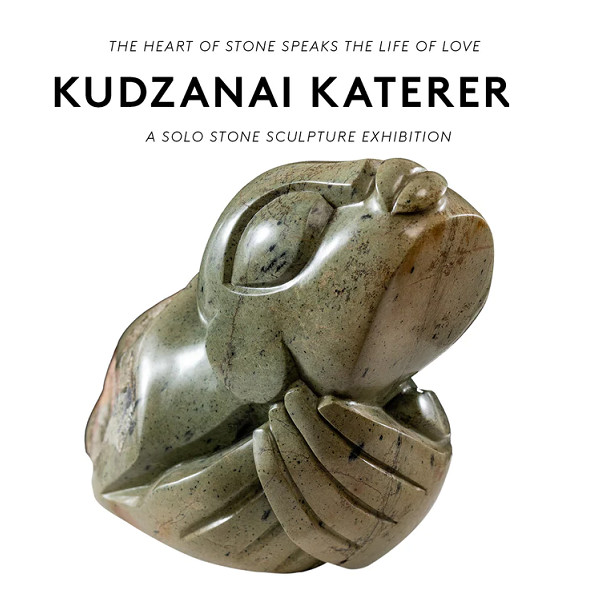 The heart of stone speaks the life of love
There is currently an exhibition at the Bellhause Atelier and Galerie that took my breath away.
The heart of stone speaks the life of love - Kudzanai Katetere
Solo stone sculpture exhibition until 14 July 2022
The Power of Love collection of sculptures by KUDZANAI KATERERE is a dangerous exhibition. It will make you feel.
The stone pulls. Your hand is drawn to the skin of the stone because you have to feel it.
His work has been exhibited in Canada, Czechoslovakia, Germany, South Africa, the USA and the United Kingdom, featured on the BBC and honoured by the National Gallery of Zimbabwe and the African Millennium Foundation.
He is considered one of very few of the 3rd generation of Shona sculptors to have remained true to the ethos of the grandmasters of the stone sculpture movement in the way that he depicts the interaction between man and nature.
18 Bell street
Gruner Kranz windoek
www.bellhaus.art