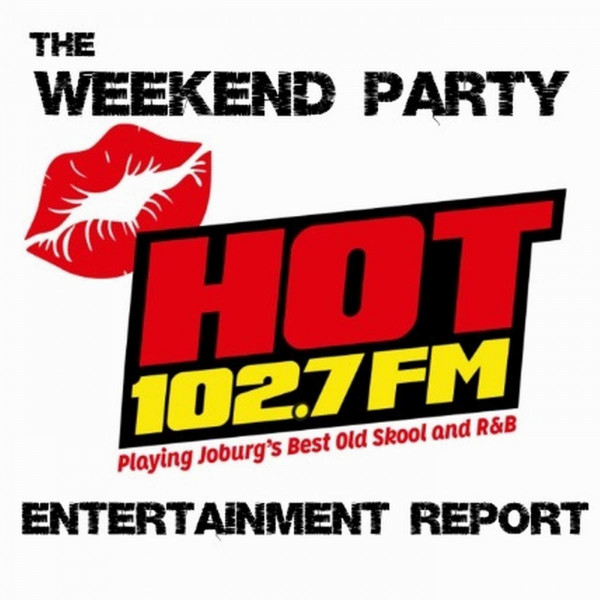 195 Beyonce goes to The Dogs
BEYONCE is in elite company with PAUL MCCARTNEY and MICHAEL JACKSON thanks to BREAK MY SOUL, THE MOUSE HOUSE collaborates with a fashion house, again...and CHRIS HEMSWORTH embarks on a journey for inner peace in THOR: LOVE AND THUNDER.
Order some of THE DUKE'S FAMOUS HOT WINGZ. All the best Mags!