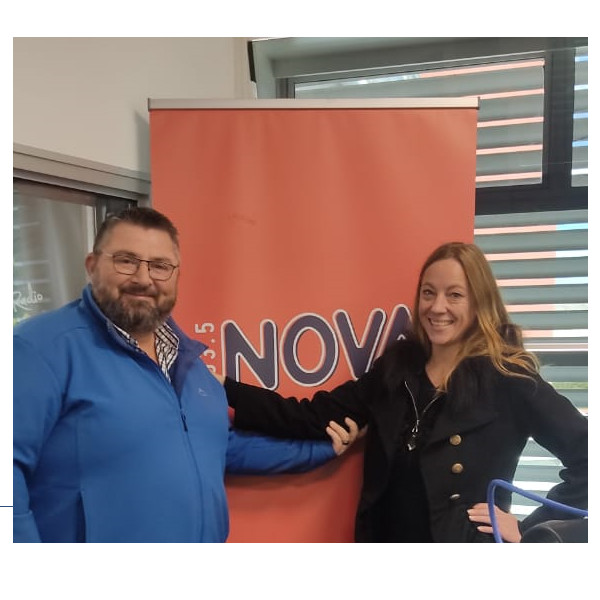 Hit for Hope Golf Day - Gerrit van Rooyen Safintra Namibia
Gerrit van Rooyen from Safintra Namibia in studio with Karlien.
The Hit 4 Hope Golf Day managed to raise N$233 000 for Side by Side Early Intervention Centre.
One of the biggest donations came from Safintra Roofing who pledged a massive N$120 000
Thank you for the difference that you are making in this world.