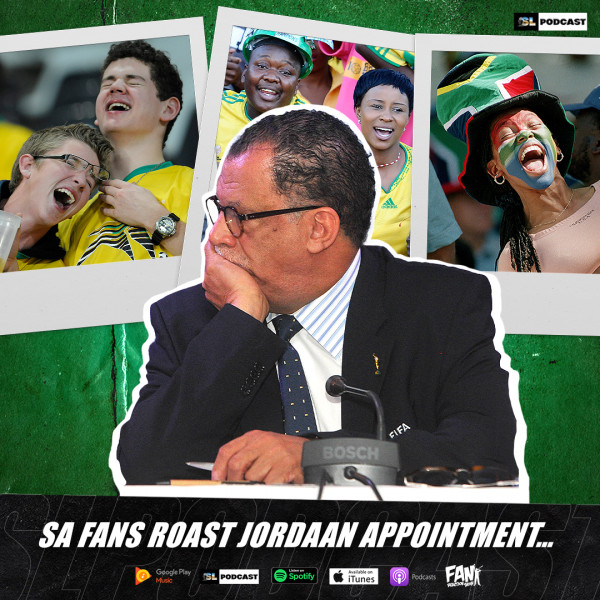 SA Fans Roast Jordaan Appointment…
Danny Jordaan has been re-elected as SAFA President for a third term, to the complete dismay to Bafana Bafana fans around the country. Jordaan will serve a third term as Safa president, beating Ria Ledwaba and Solly Mohlabeng to the position which he has held since 2013. It's understood that Jordaan has won by a landslide victory, with members of the association backing him to lead South African football for another four years. Jordaan took over in 2013, and many fans have agreed with one another in saying that he hasn't changed anything for Bafana and question what he has planned for the next 4 years. 'Jordaan is spiraling South African Football into ICU' claims one angered fan on the Fan Reaction Show.

Bafana Bafana recently suffered a 2-1 loss to Morocco in the 2023 AFCON qualifiers, and are set to come up against Liberia on 19 September for their second group game.