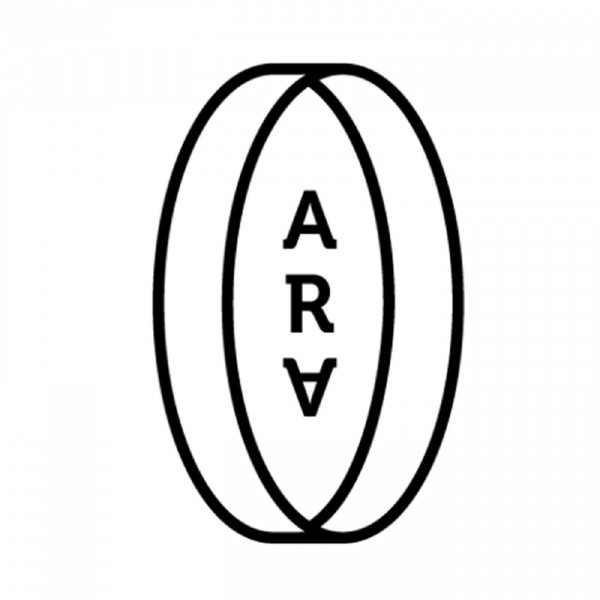 Invisibility and hyper-visibility: Portia Malatjie and Nontobeko Ntombela on curating When Rain Clouds Gather
In this dialogue, Prof Christo Doherty of ARA speaks to Dr Portia Malatjie and Nontobeko Ntombela, the curators of When Rain Clouds Gather, an important new exhibition at the Norval Foundation in Cape Town. The exhibition is a reflection on the influential and often unacknowledged contribution of Black Women to South African art history in the 20th Century. Covering the the period from 1940 to the year 2000, the exhibition stages a cross generational communion of 40 Black women artists from early Modernism to the contemporary period.
Portia is a Senior Lecturer in Visual Cultures at the Michaelis School of Fine Arts, University of Cape Town. She is also adjunct curator of Africa and African diaspora at the Hyundai Tate Research Centre at the Tate Modern in London, and is adjunct curator at the Norval Foundation in Cape Town. Nontobeko is a lecturer and Head of the History of Art department in the Wits School of Arts at Wits. Previously she was curator of the Contemporary collection at the Johannesburg Art Gallery and before that was curator at the Durban Institute of Technology Art Gallery.
In this discussion, we explore the curatorial tools and strategies that Portia and Nontobeka deployed in this ambitious undertaking to disrupt existing categories of classification while creating a space to contest the erasure of work by Black women artists in South African art history. We examine the way in which they negotiated the negative effects of both invisibility and hyper-visibility on the understanding of Black women's art and the way in which Black feminism informed their curatorial approach. We also discuss the challenge of understanding curation as a form of creative practice in itself, and its importance as means of making previously suppressed work visible to new audiences.
See:
https://www.norvalfoundation.org/when-rain-clouds-gather/
https://contemporaryand.com/fr/magazines/archives-of-womanhood-and-blackness-in-south-africa/