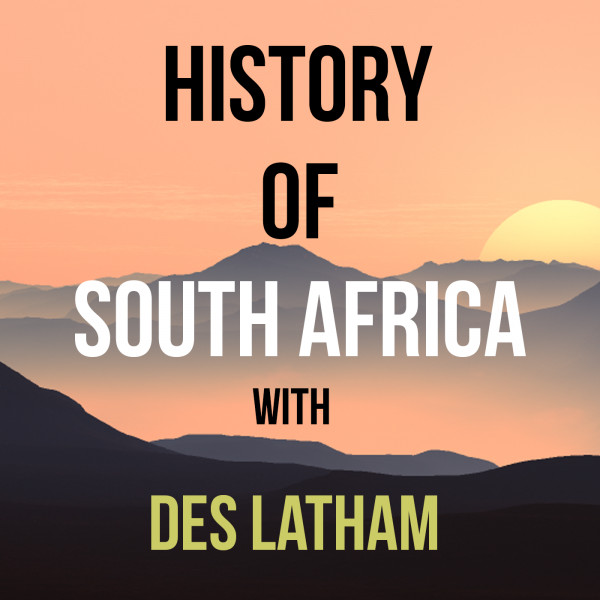 Episode 70 – Senzangakhona dies and Shaka takes over as chief of the AmaZulu
This is episode 70 and we're walking with Shaka.
He spent the bulk of his early and teenage years in Zulu country, that area to the north of the Umhlatuzi, between the Langeni and the white Mfolozi rivers.
Towards the end of his youth things became increasingly difficult for him, although the history is rather murky. There are hints in oral tradition as to what was going on, and specific events can only be covered in a tentative manner.
The relationship between the Zulu and the Langeni people was complicated. Mgabhi the chief of the Langeni was independently minded, and Senzangakhona was trying to compete with him for the allegiance of others nearby, including the Mthethwa who were the power bloc in the region.
There were also the Thuli to the north east, between the Langeni and the Mthethwa zone of control. Mghabi died in around 1795, Shaka's uncle on his mothers side, Nxazonke took over as regent until one of Mgabhi's sons' came of age. Nxazonke appointed Mfundeko as the new chief but the majority of the Langeni preferred Makhedama, or at least, that's according to Zulu oral tradition.
It was Makhedama who'd been known as Shaka's bully as a boy, and the story of how he apparently insulted Shaka continued. When Makhedama arrived to take up his position after living amongst the Xulu people, his attendant by the name of Nsindwane played a belittling game – this story is really an allegory folks because its highly unlikely that post-adolescents would have played this game called Stones in a Kraal.
Given the inevitable Zulu oral tradition debate – this is what is likely to have happened. Senzangakhona was sent for by Dingiswayo and he showed up sometime after the Nkomo incident with his senior Zulu council Mudhli and the amakosikazi, his great wives.
A hut was set apart for him, and he duly sat inside meeting with Dingiswayo. Then a large number of young men entered on a prearranged signal, and amongst them was Shaka.