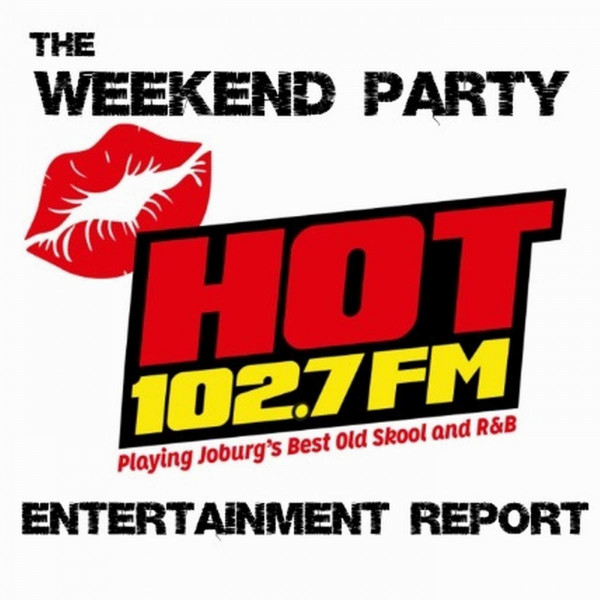 191 What's Up with Martin and Ray?
The iconic MARTIN LAWRENCE sitcom sets a stream date for a reunion, the WHO YOU GONNA CALL? Singer gets a documentary and STEVEN SPEILBERG's CGI dinosaurs gets a franchise finale.
Vote for HOT102.7FM at this years SA RADIO MUSIC AWARDS and win some CA$H, THE DUKE's FAMOUS HOT WINGZ could just be the unofficial snack this winter.