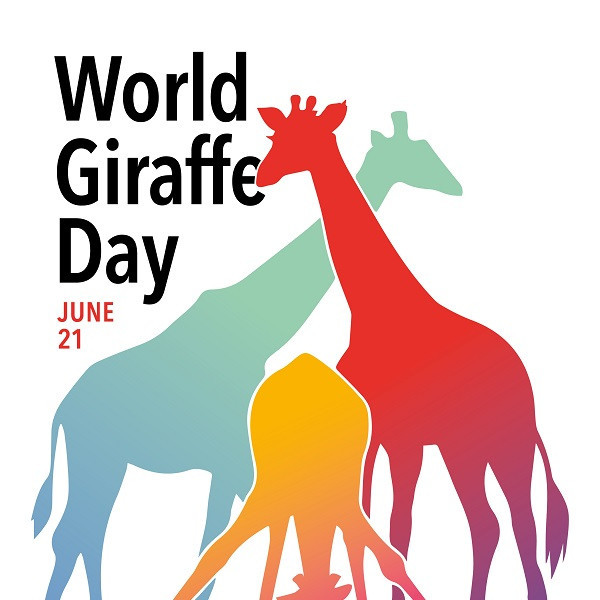 Stephanie Fennessy- the Giraffe Conservation Foundation
In the lead up to International Giraffe day which originated in Namibia, Karlien had a conversation with Stephanie Fennessy from the Giraffe Conservation Foundation about their incredible work in Namibia.

The Giraffe Conservation Foundation and their partners are at the forefront of training African wildlife veterinarians. 8 young wildlife vets from 5 African countries recently participated in a 10-day hands-on wildlife immobilisation training in Namibia. Spearheaded by GCF, this innovative and practical training approach allowed for peer-to-peer skills exchange and supported the development of new and valuable networks between the participants and with their expert mentors. Wildlife vets are important players in conservation and they will make a difference for Africa's wildlife!