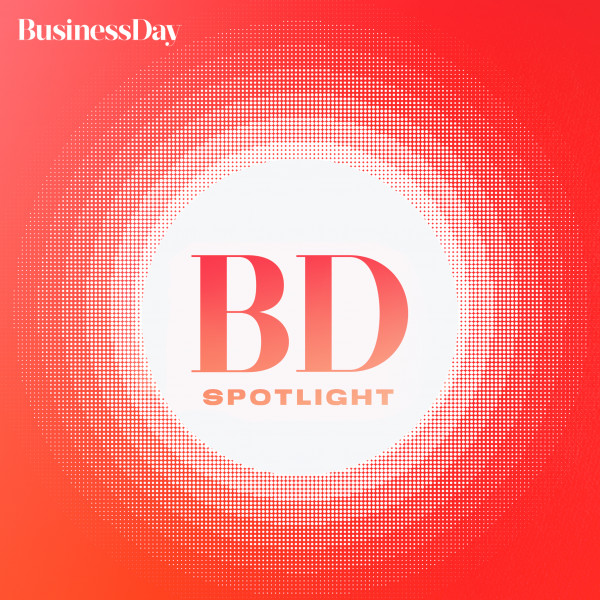 SA's new website hosting regulations may be restrictive
Newly proposed website hosting regulations are the focus in this edition of the Business Day Spotlight.

Our host Mudiwa Gavaza is joined by Morne Patterson, financial director at local web hosting outfit, 1-grid.

Topics of discussion include: an outline of newly proposed rules for domain registry companies in SA; the intention behind the potential changes; concerns raised by industry players; how SA's domain market compares to other parts of the world; whether websites are still necessary in 2022; and the threat posed by social networking sites.