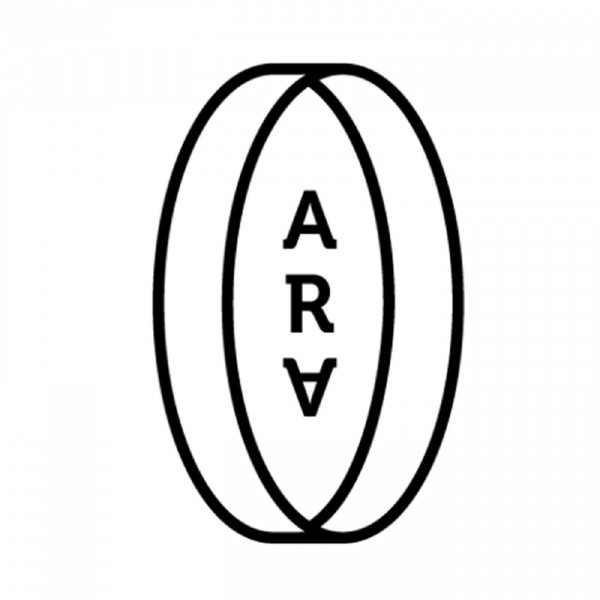 Avril Joffe: Engaging Arts Policy with Creative Methodologies
In this dialogue, Prof Christo Doherty of ARA speaks to Avril Joffe, currently the postgraduate programme coordinator and previously the Head of the Department of Cultural Policy and Management in the Wits School of Arts.
Under Avril's headship the department was renamed to focus on cultural policy and management, and has developed a range of productive relationships with institutions in both the Global north and south, including Kings College, London; the Centre for Cultural and Creative Industries at Peking University, China; and in South Africa with Business Arts South Africa, the National Arts Council, and the Goethe Institute.
We explore Avril's own trajectory from an MPhil in Developmental Economics at Sussex University to a career as a researcher in labour relations and urban development before moving into the field of cultural policy. In this field Avril is an internationally recognised expert, advising on policy to the South African government and an appointment as an expert member of UNESCO's Cultural Policy and Governance Facility. We look closely at Avril's interest in Creative Methodologies as a tool for researchers collecting data, and the ground-breaking international conference on creative methodologies and urban research that Avril co-organised in 2021. We also discuss the function of cultural policy, and whether or not government policy in post-apartheid South Africa has fostered or hindered the creative arts. We weigh up the challenges of working with cultural institutions in authoritarian states such as China, and finally we discuss the ways in which creative artists can productively engage with questions of cultural policy.
Check out the following links:
Dept of Cultural Policy and Management webpage:
https://www.wits.ac.za/wsoa/cultural-policy-and-management/
Dr Nancy Duxbury's website with key papers on creative methodologies:
https://ces.uc.pt/en/ces/pessoas/investigadoras-es/nancy-duxbury/apresentacao