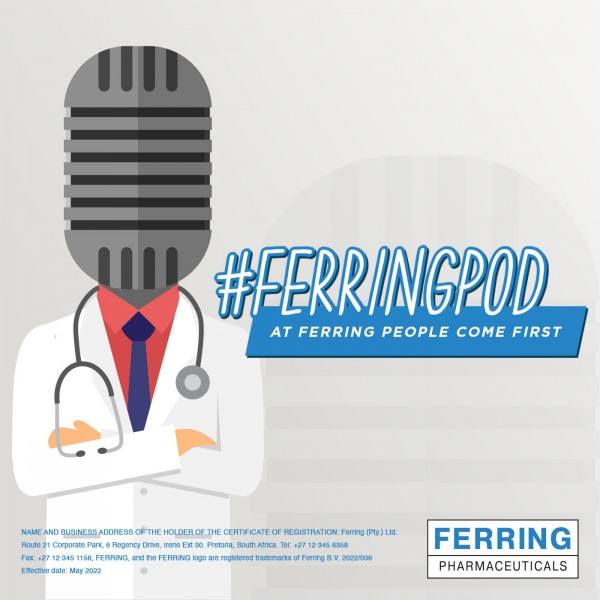 Understanding bedwetting in kids
In this episode, we discuss bedwetting in kids with Dr Nico Lourens

What is bedwetting? What are some of the causes of bedwetting in kids? When you should become concerned about your child's bedwetting.

Lastly, our host Zoya Mabuto-Mokoditoa will discuss the types of treatments that Dr Nico Lourens, a Urologist at the Steve Biko Academic Hospital based in Pretoria, would recommend for bedwetting.