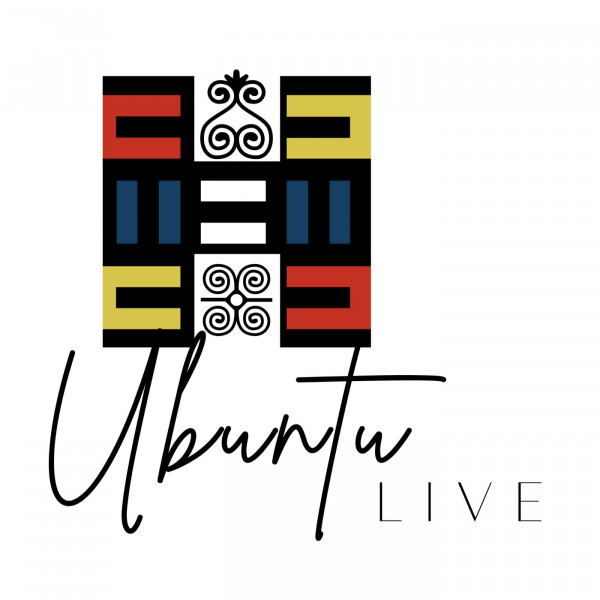 African Youth: Stop waiting
Are African youth too "polite" about using their power?

Our guests, Oscar Danladi (Nigeria), Collins Shava (Zimbabwe) and Martha Nalukenge (Uganda), share the real experiences of young people in their respective countries in the face of systems that marginalise, censor and exclude youth.

This episode challenges youth in Africa to not wait for permission to take up leadership of their countries and economies with inspirational from movements and work in the guests' respective countries.