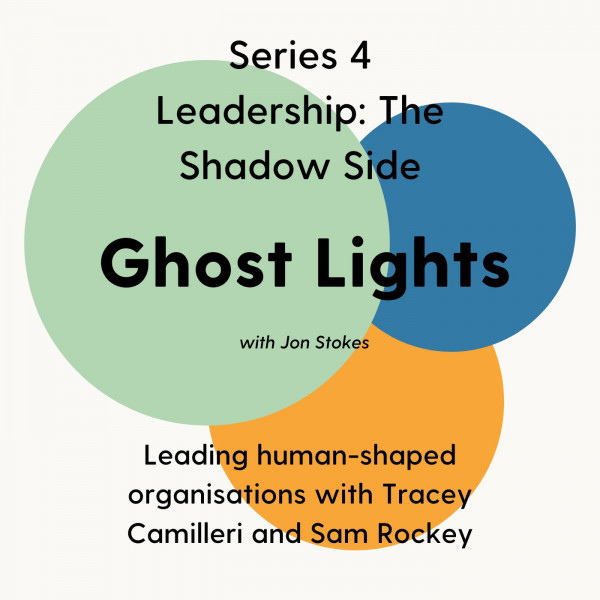 Toxic Charisma | Jon Stokes
The problem with charismatic leaders.
What is charisma, how does it benefit leaders, and how can it be toxic?
Why do people follow charismatic leaders, even when it might not be good for them?
Why should leaders develop an inspirational leadership style rather than relying on charisma?
Jon Stokes is interested in how charismatic leadership can be toxic and the effect that it has on followers. He explores how leaders can inspire growth rather than dependence. He is an a an Associate Fellow at Oxford University's Said Business School and a founder of Stokes Jolly, a leadership consulting and advisory firm. He teaches and writes extensively about leadership, and coaches CEOs and their leadership teams.
Email Jon for a copy of his recent paper on charismatic leadership
mailto:
js@stokesjolly.com