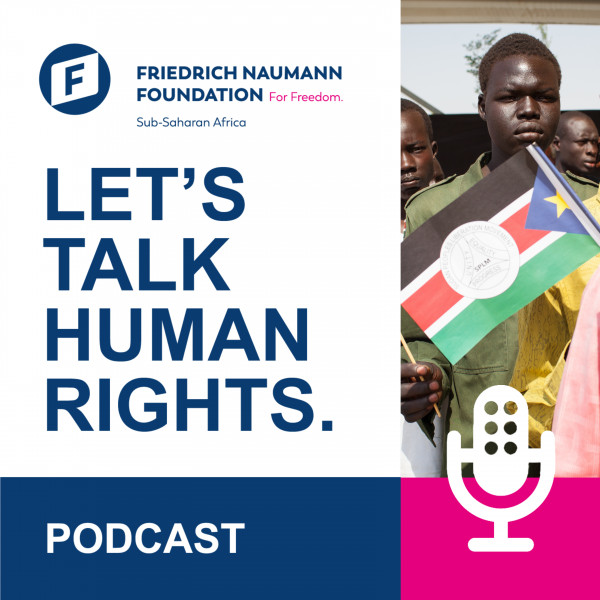 #2 S03.E02 - The battle for the soul of South Sudan
The oil rich South Sudan has been engulfed in ethnic violence since December 2013 and over 400 000 people have died since the conflict started.
Numerous attempts to build peace have failed, including the pact that saw opposition leader Riek Machar return as Vice President in 2016, only to run away as fighting didn't stop. A second peace settlement was signed in 2018, which mainly held with warring parties forming a coalition in 2020 and Salva Kiir and Riek Machar trying one more time to run as the country's President and Vice-President respectively.
Yet here we are again at the other end of another ceasefire and peace agreement. Will there be a different outcome? To answer this question our new Let's Talk Human Rights podcast host Masechaba Mdaka is joined by two South Sudanese human rights advocates, Hon. Ms Animu A Risasi Amitai and Ms Merekaje Lorna Nanjia.