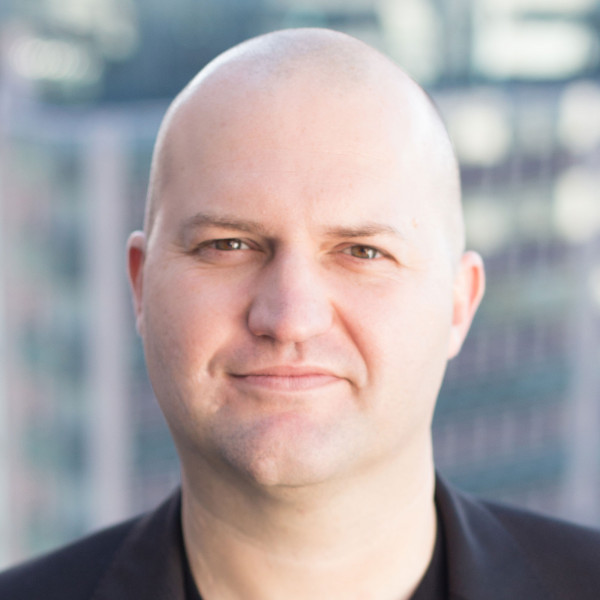 Llew Claasen on how exchange controls are harming SA tech start-ups
South Africa's exchange control regulations and intellectual property transfer rules are harming the potential of South Africa's start-up ecosystem.
This is the view of Llew Claasen, co-founder – with Vinny Lingham – of venture capital firm Newtown Partners, who says the regulations make it difficult for venture capital providers to invest in local start-ups.
Claasen joins the TechCentral podcast to talk about the changes the South African Reserve Bank should make to address the problem.
The regulations, Claasen says in the podcast, make it harder for South African investors and entrepreneurs to be successful on the global stage. And the rules mean South Africa is at risk – and, in fact, very likely already is – missing out on the billions of dollars in global investment money targeting start-ups from the African continent.
Is it difficult for government to change the regulations to promote investment in South African start-ups? And why are the rules there in the first place? Claasen unpacks these questions in the discussion.
He also talks about Newtown Partners' history, the investments it's made, the company's partnership with Imperial Group and its focus on corporate venture capital.
Claasen, who is an enthusiast of cryptocurrencies and blockchain technologies, also talks about why he's excited about decentralised finance, or DeFi, as well as social tokens, and where he sees the crypto space going in the coming years.
Don't miss the discussion!