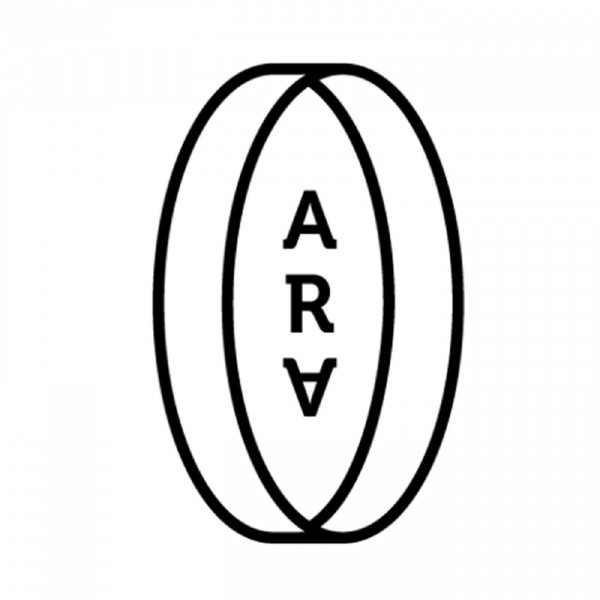 Exploring the spaces between - Marcus Neustetter's playful interventions into art, science, and public engagement
In this dialogue Prof Christo Doherty of ARA speaks to Marcus Neustetter, the South African artist, cultural activist, and producer who has been working at the intersection of art, science, technology and public engagement for the last two decades since his graduation with an MAFA from Wits in 2001.
They discuss some of the collaborative projects that Marcus has undertaken across these intersections and will unpack key aspects of his critical and playful multi-disciplinary practice that has ranged from conventional drawing and painting to site-specific installations, mobile and virtual interventions, performance art, and socially engaged projects across South Africa and Africa, and internationally.
They focus on Marcus's work with the Southern African Large Telescope (SALT) in Sutherland in the Karoo; his explorations with light and how he has deployed the concept of the "vertical gaze" in his imaginative involvement with Sumbandila, the first South African space satellite. They also probe deeply into how his understanding of the interrelationship between artistic practice, public engagement and science has evolved, and his most recent participation in the Vienna-based transdisciplinary project, The Zone.
Links: See Marcus's artist's website:
https://marcusneustetter.com/
The Zone project website:
https://the-zone.at/