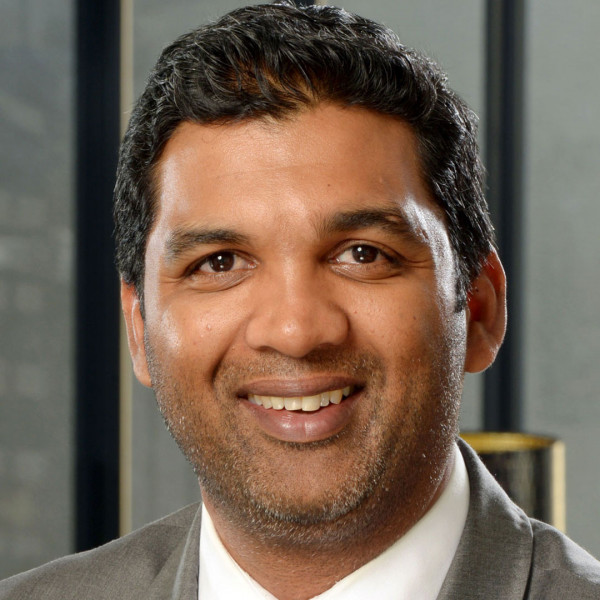 Altron Karabina: a journey of success and significance
Everything starts with a journey, a journey that sometimes results in unexpected learnings.
TechCentral is joined in this podcast by Collin Govender, MD of Altron Karabina, to talk about his career journey and some positive learnings he has shared with his teams.
It started at something of a low point in 2018, but through a deliberate vision and staying true to that vision, Govender and his team have brought Altron Karabina to a very different place.
Under Govender's context of celebrating failure and embracing change, great successes are being recognised at Altron Karabina and these are reflected in the big growth in the company's Net Promoter Score, Employee Engagement Index and profitability .
Don't miss the discussion.