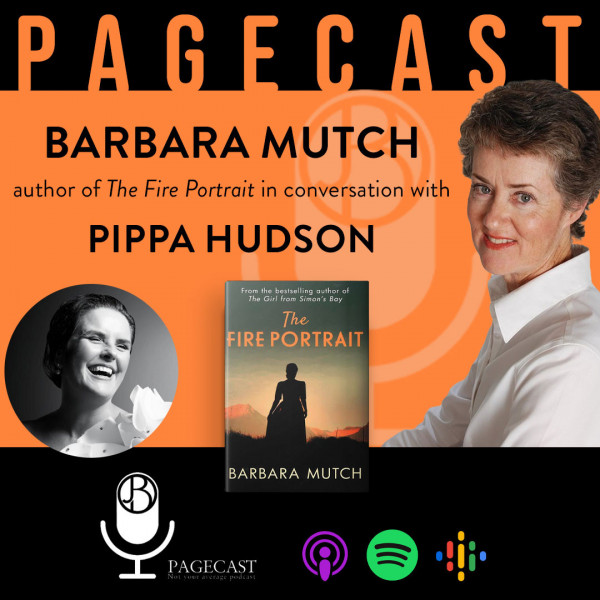 The Fire Portrait by Barbara Mutch
'An author with great skill in crafting a gripping and soul-searching story' Leah Fleming

Cape Town-based radio presenter and book lover Pippa Hudson is in conversation with author Barbara Mutch about her latest book 'The Fire Portrait'.

About the book:
When Englishwoman Frances McDonald sets up home in a remote hamlet in South Africa in the 1930s, she is regarded with suspicion by the community. Confined by a marriage of convenience, she seeks an outlet by learning the local language, teaching art, and exhibiting her paintings of the stunning veld landscape. Soon the spectre of war threatens to divide not only the country but the town itself and scupper Frances' hard-won acceptance.

When she reunites unexpectedly with a former love and her husband leaves to fight for the Allies, she gains a child but loses her home in a moment that will change her life and send her on a journey from the arid veld to the bright lights of London and beyond.

About the author:
Barbara Mutch was born and brought up in South Africa, the granddaughter of Irish immigrants. Before embarking on a writing career, she launched and managed a number of businesses both in South Africa and the UK. She is married and has two sons. For most of the year the family lives in Surrey but spends time whenever possible at their home in the Cape. When not writing, Barbara is a pianist, a keen enthusiast of the Cape's birds and landscape or fynbos.