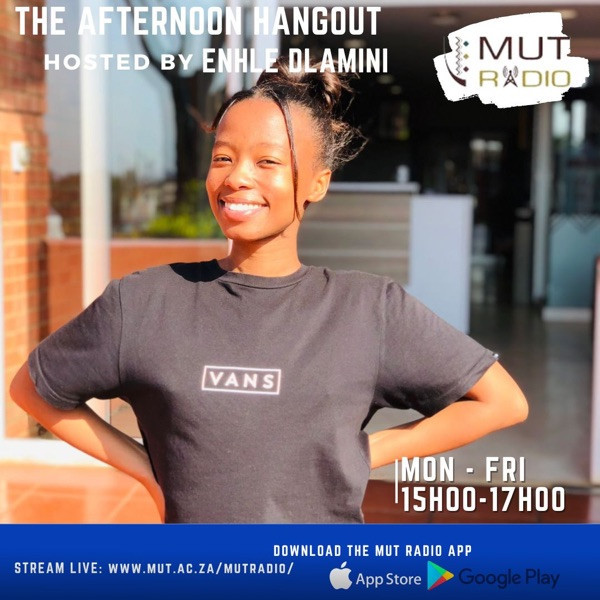 MUT HOUSING REGISTRATION
MUT Housing registration will begin on the 25th of February. This year there are some changes to the registration process. To avoid an influx of students coming to the campus, different days have been allocated for different departments.
Mr Madlala, the Head of Residence speaks to Mpilwenhle Dlamini from the Afternoon Hangout about the procedure of housing residences.
You can go to the mut website and check out all the dates:
www.mut.ac.za
#mutradio #mut #housing #Afternoonhangout #mpilwenhledlamini