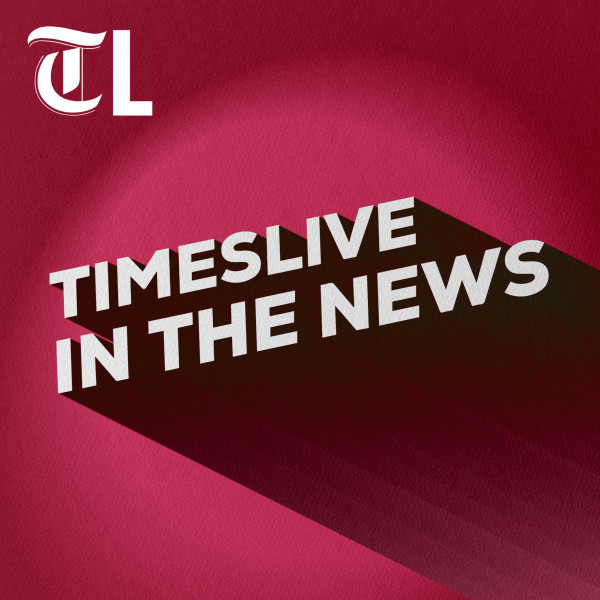 Hoërskool Jan Viljoen parents clash as some black parents refused entry to parents' meeting
Gauteng education MEC Panyaza Lesufi was supposed to addressed Hoërskool Jan Viljoen parents on Thursday afternoon.
The MEC was late for the meeting and while parents waited for him chaos was the order of the day.
It was a shouting match with slurs being traded between black and white parents inside the school stadium.
Angry parents told TimesLIVE their time was wasted and they want the racial allegations at the school solved fast.The MEC apologised to the parents and suggested he make his address on Sunday.