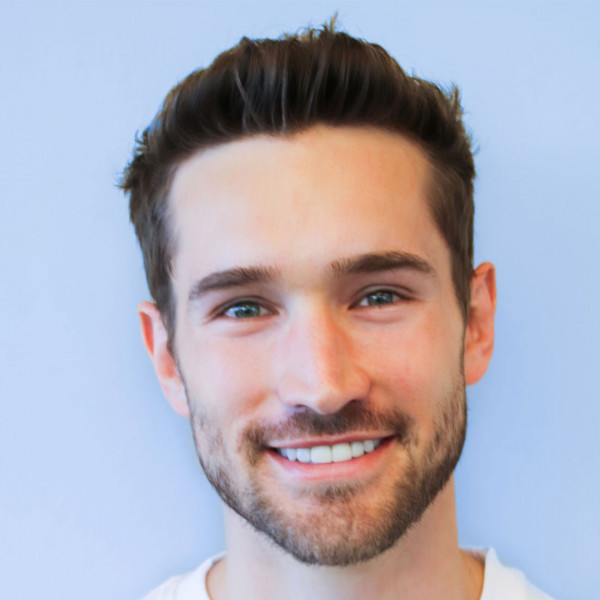 A new year, a new way of investing [promoted]
Revix CEO Sean Sanders returns to the podcast to offer his predictions for the world of cryptocurrencies in 2022.
The podcast unpacks the relative maturity of the crypto space this year, and delves into a serious discussion on crypto as an investment.
Sanders talks about the "flexing" of the market and how that impacts investment in this space.