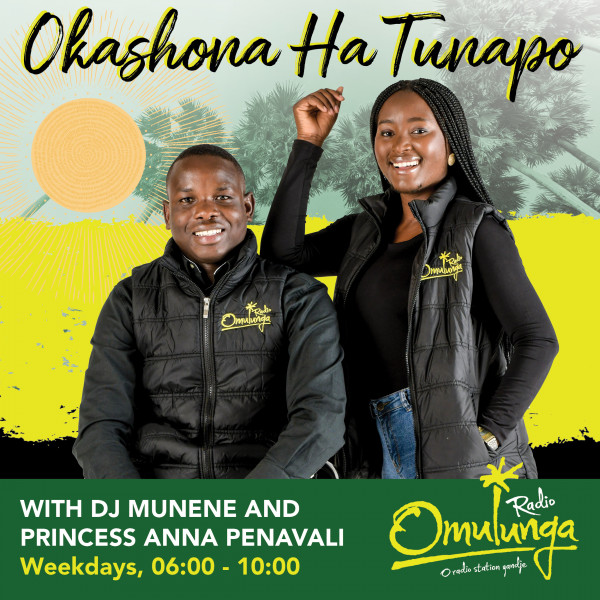 Book Interview with Penehafo Endjala Part 1-Princess Anna Penavali
Penehafo Kwaamushi Endjala, known as Penny, is an author who is passionate about humanity. She strives to raise awareness about social events that occur in the communities and around the world – and those that impact people in various areas of their lives.
She has written 3 books, 'Suffering in silence, Counting my blessings and We need each other in life. Princess Anna Penavali had an exclusive interview with her. If you have missed it, then listen to it and get inspired
The hardcopies of the books are available in Windhoek, Swakopmund, Otjiwarongo, Ondangwa, Oshakati, Ohangwena and Rundu.
Softcopies can also be obtained on:
www.amazon.com
,
www.bol.com
,
www.takealot.com
,
www.loot.co.za
.
Endjala can be reached on 081 36515 88; Facebook under Penny K;
endjala@penehafokendjala
, or at
kwaamushi@gmail.com
.
https://www.pennyendjala.com