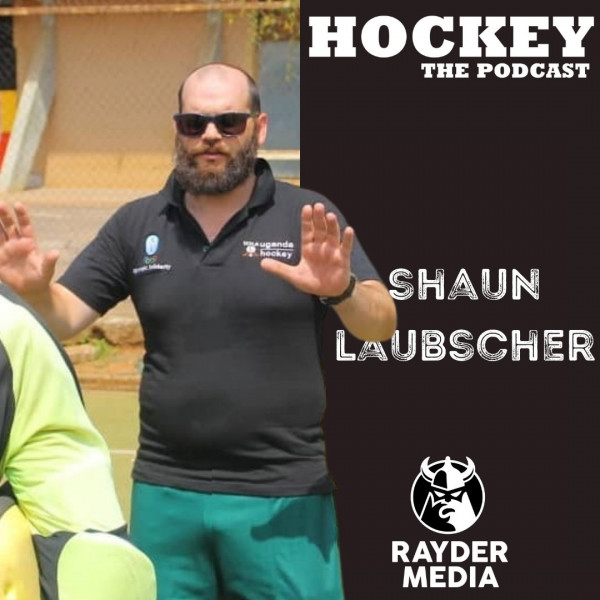 Episode 108 - The Ugandan South African
Shaun Laubscher was offered the opportunity of a lifetime when he headed to Uganda to help the country's national hockey sides prepare for the African Cup of Nations. The inspirational coach shared his incredible story with the boys in a thrilling listen!

Listen. Subscribe. Share. Enjoy.