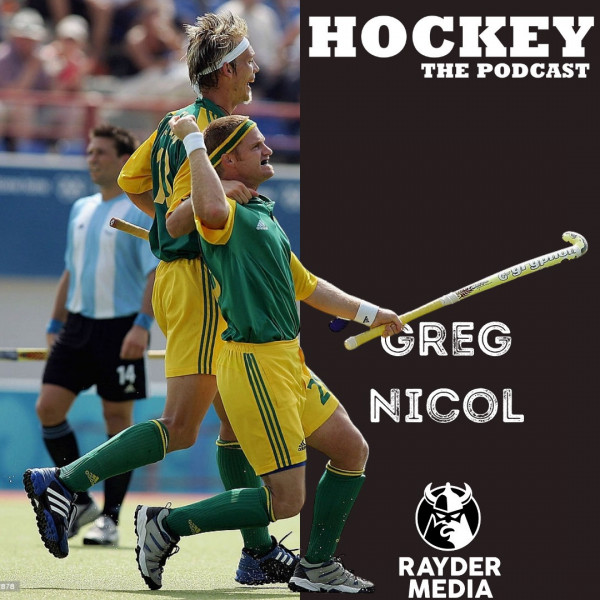 Episode 107 - Glorious Greg Nicol
South African legend Greg Nicol has been appointed Head Coach of the New Zealand Black Sticks. The record-breaking goalscorer, who scored 244 times in 200 test matches, joined the lads to talk about his new role, his goal-scoring feats and the many amazing adventures he experienced across his international career.

Listen. Subscribe. Enjoy. Share.