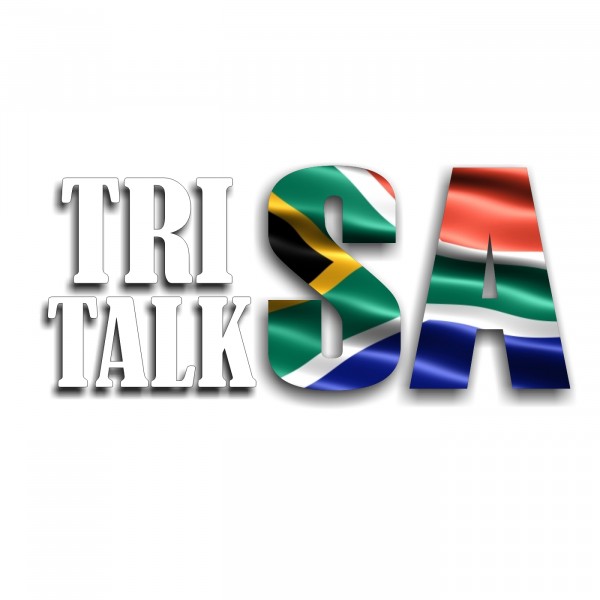 Kate Roberts calls it a day on her triathlon career
This week on Tri Talk SA we catch up with one of the most loyal servants of South African Triathlon.

Following her second place finish at the Ironman 5150 African Championships in Ekurhuleni two weeks ago two time Olympian and Commonwealth Games silver medalist Kate Roberts announced that she was calling it a day on her professional career.

We catch up with Kate Roberts this week to chat about her decision and what brought it on. We also chat about her triathlon career as well as life after triathlon.

Brad quizzes Kate on what is next and whether or not she is going to be lost to the sport. Kate also shares with us some of her athletic goals on this week's show which includes possibly running a Comrades Marathon and perhaps looking at the longer, endurance type triathlons.