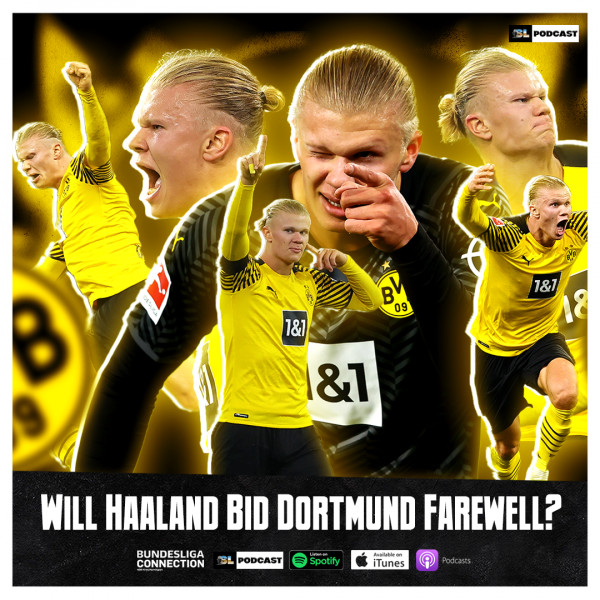 Will Haaland Bid Dortmund Farewell?
With the transfer markets officially opened, all eyes will be watching any news relating to Norwegian striker Erling Haaland. Haaland has constantly been in the tabloids in recent months for not only his goal-scoring heroics but for the fact that he is a very wanted player in the world of football. During the seasonal break, Haaland was enjoying his time off in Spain when he hinted at a potential move via a social media post. Is this the transfer window in which we see Erling Haaland leave Dortmund?

On the latest episode of the Bundesliga Connection, German football expert and DW Sports Correspondent Kres Harrington dives deep into the COVID-19 problems that reigning Bundesliga champions, Bayern Munich, are currently facing. Kres also talks about the tightness of the log table between spots 3-7 and how a single point could shift things around.