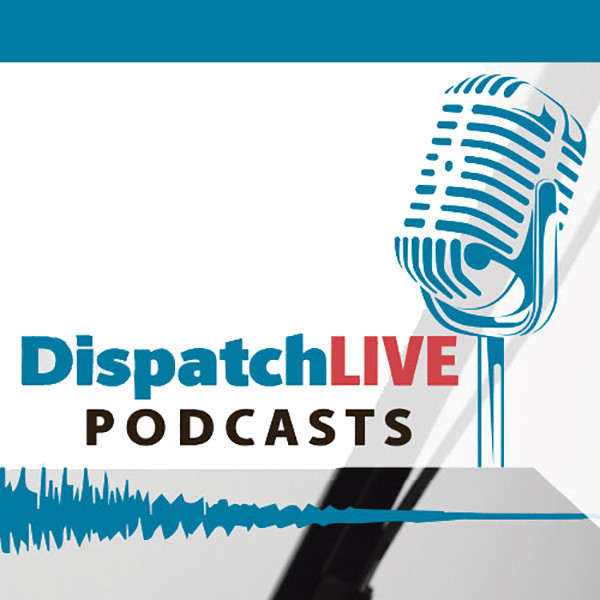 The fight against gender-based violence in South Africa
As we reach the end of this year's 16 Days of Activism for No Violence against Women and Children Campaign Daron Mann talks to Lesley Ann Foster, Executive Director at Masimanyane Women's Support Centre, about the surge of gender-based violence in South Africa and the Eastern Cape after a spate of violent killings of Eastern Cape women.
This month East London has seen guilty verdicts delivered against two men for the murder of their partners.
Alutha Pasile was convicted of the horrific murder and dismemberment of Fort Hare law student Nosicelo Mtebeni while Carl Abrahams was convicted of killing his wife, Angelique Clarke-Abrahams, in front of their young son.