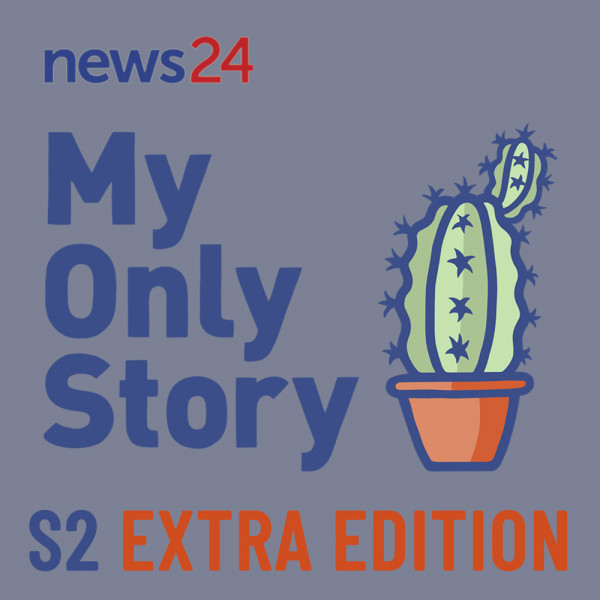 My Only Story | 'Getting back to normal'? How SA's top schools are dealing with the fallout - a bonus episode
It's been six weeks since the final episode of the News24/My Only Story live investigation aired, and the fallout at top schools continues.

In this bonus episode, Johannesburg writer Deon Wiggett wades through the latest developments - stemming from the series.