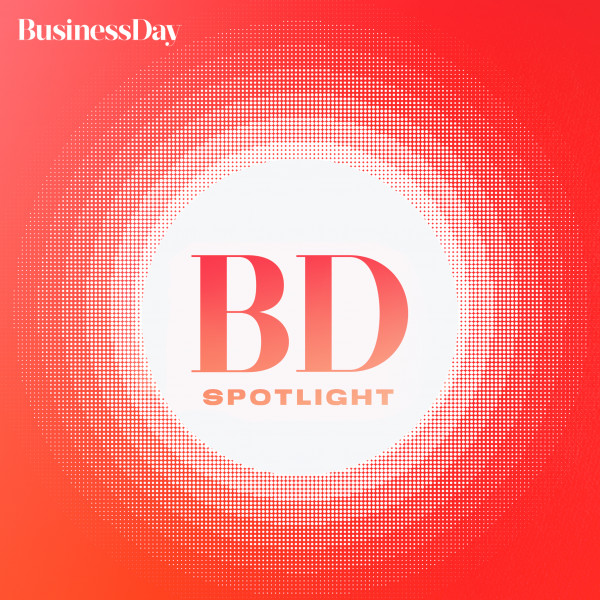 Cloud computing trends in SA
Cloud computing trends in SA are the focus in this edition of the Business Day Spotlight.

Our host Mudiwa Gavaza is joined by Ria Pinto, acting general manager at IBM Southern Africa.

Topics of discussion include: data from IBM's recent cloud computing study; cloud services that IBM provides; the company's clients in SA and what industries they operate in; defining how big the cloud market is in SA and how much is it worth; trends highlighted by the study; and an outlook for the sector going forward.