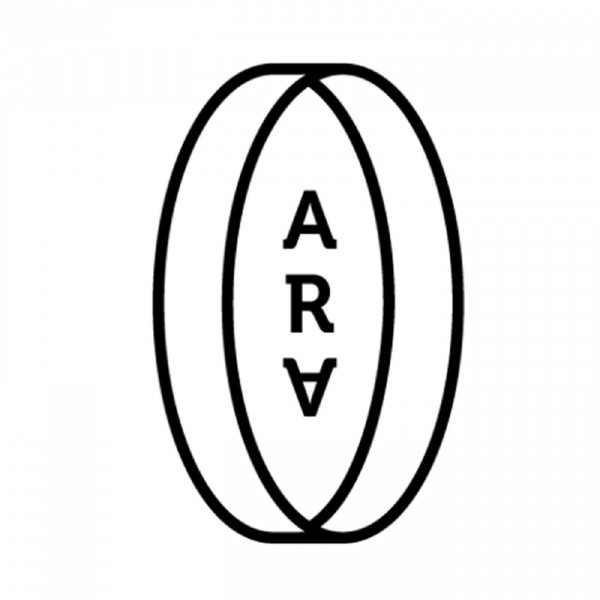 Re-centering Africa through artistic research and decolonial pedagogy: a conversation with Prof Samuel Ravengai
In this dialogue, I speak to Prof Samuel Ravengai, a leading exponent of artistic research into African modes of performance and theatre making, a multi faceted mode of enquiry that he theorises as Afroscenology.
Samuel is a Zimbabwean born, South African based, scholar and theatre director with a doctorate in Theatre and Performance from the University of Cape Town. He was most recently the head of the Department of Theatre and Performance in the Wits School of Arts, and has just been appointed as the editor of the South African Theatre Journal. He has also just co-edited, with Owen Seda, an important collection of essays in the Palgrave Macmillan Contemporary Performance Interactions series. Entitled Theatre from Rhodesia to Zimbabwe with the subtitle Hegemony, Identity and a contested identity the collection encompasses many of Samuel's interests which span both research and creative work in the areas of theatre making, directing, theatre historiography, critical theory, post-colonial/ de-colonial theory, performance analysis, cultural studies, performance art, installation, site-specific theatre, curation, race, cultural identity and African studies.
In this ARA dialogue we discuss Samuel's personal background in Zimbabwe, his studies and professional work. We unpack his theory of Afroscenology and its application in the Wits School of Arts where Samuel led the transformation of the old department of Drama into a department of Theatre and Performance. We also look at his new book on the emergence of Zimbabwean theatre in the context of the postcolony and how the iconoclastic writer/poet Dambudzo Marechera can be understood through Afroscenology. Finally, we explore Samuel's perspective as a Zimbabwean on the possibilities of pan-African engagement and the kind of networks necessary to foster artistic research on the continent.
Further reading: Artistic research in Africa: Formulating the theory of Afroscenology -
https://wiredspace.wits.ac.za/handle/10539/29246