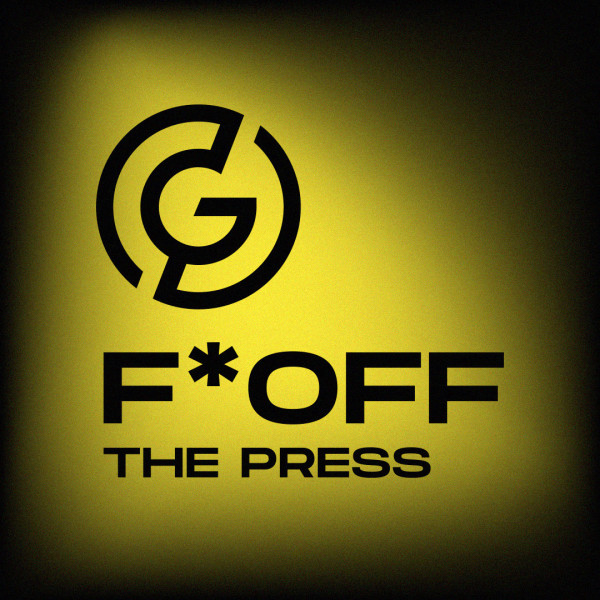 Ghana 1-0 South Africa & Sundowns ladies make CAF finals | Featuring AB Basson | #FOFF​​​ | 08
Tonight, we welcome local football journalist, AB Basson, for episode 8 of FOFF The Press.

South Africa lost 1-0 to Ghana in a crucial 2022 World Cup Qualifier due to a dubious penalty, meaning the Black Stars have reached World Cup play-offs leaving Bafana Bafana with the feeling of being robbed. So much so, a formal complaint to both the Confederation of African Football (CAF) and the world governing body (FIFA) has been made.

Was the game manipulated by the officials? Will South Africa get the replay they feel they deserve? Hear our thoughts, and don't be afraid to be part of the conversation by joining us live and sharing your comments.