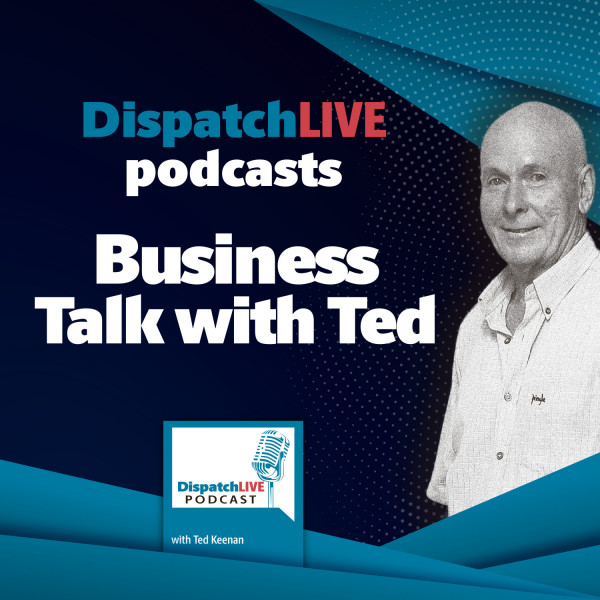 Restaurant business survivors share secrets to keeping the food and drink flowing during lockdowns​
Draconian pandemic lockdowns have decimated the restaurant industry, with over 3,000 closures, and East London, the surrounding towns and coastal venues are not immune.
Yet there have been survivors, who have battled to stay open and will not get beaten.
Ted Keenan, Daily Dispatch business correspondent, talks to three East London business owners – eatery business veteran, Mike Butcher, one of East London's top restaurant entrepreneurs Natasha Hogg, and Zinzi Rwicilia, who owns The Bistro, in Beacon Bay and has in two years built a successful business. We learn their secrets of keeping the food and drinks flowing. But what, in their opinion, must the government do over the festive season. And what would be the final nail for many owners who have not made a profit for 18 months.
Their fortitude goes further than the kitchen, it applies to every sector. The advice applies to all businesses.