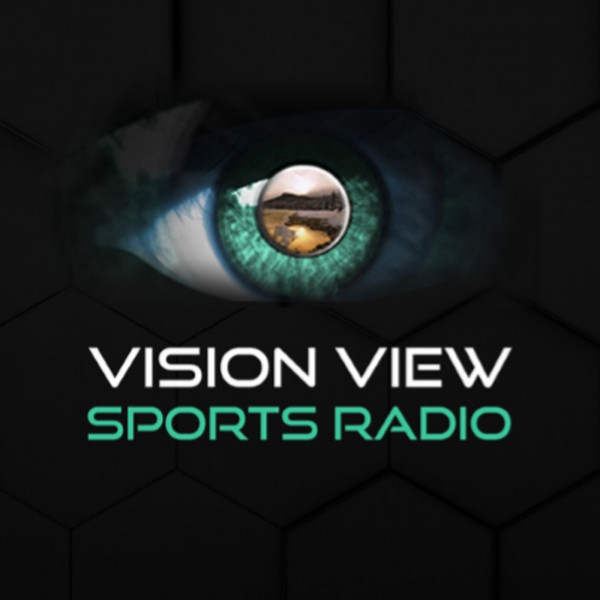 Lolene Lawrence
Western Province Body building chair:For me as the first female and youngest woman ever in the 70yrs of existence WP Natural
Bodybuilding Union I have so much pride to do so Great in leadership of this winning team,
especially during this pandemic with the support of my awesome executive team. I've walked a
long road with WP Bodybuilding maybe shorter then most, but I've grown so much and learning
more and more as I go forward. My and my teams' passion and love for this Sport and athletes
continue to push us forward  to grow more and develop even more new Champions.