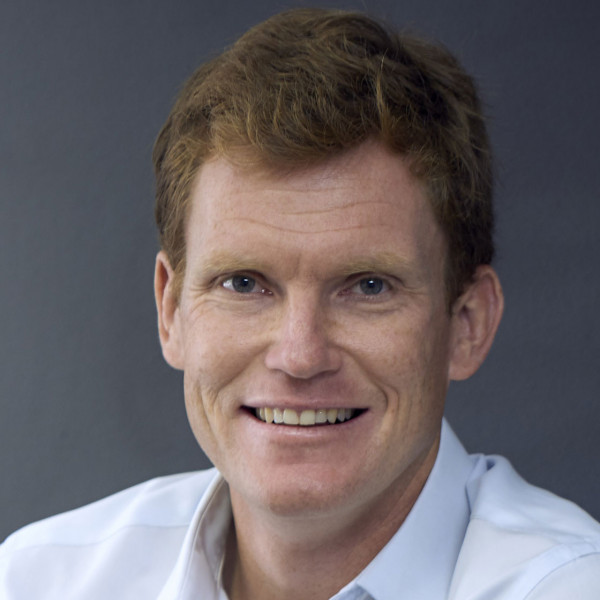 Nik Steffny, e4 chief commercial officer, reflects on 20 years of rapid change [promoted]
Nik Steffny, chief commercial officer at e4, joins the podcast for a wide-ranging discussion on developments at the company – and in South Africa's IT sector more broadly.
Steffny, who has been with e4 for almost 20 years – he joined soon after its founding – looks back at how the company and the industry have changed in that time, and particularly in the last 18 months as Covid-19 forced a radical shift in the way people work and the impact its had on digital transformation.
Steffny also takes a look at how the fintech ecosystem is changing in South Africa and whether the start-ups that are emerging today will become the financial sector giants of tomorrow.
The podcast is the continuation of a series of interviews TechCentral has conducted with e4 executives. You can listen to the other interviews in the series here.
Don't miss the discussion!