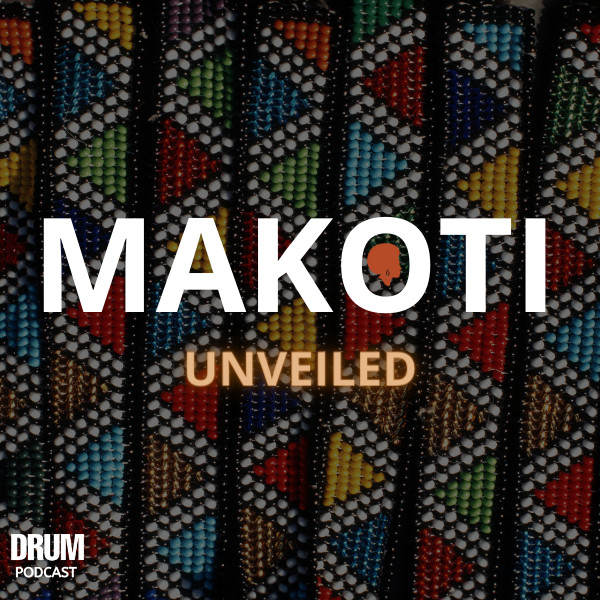 How to be a makoti in a polygamist marriage (with Uthando Nesthembu's MaKhumalo)
Polygamy is a popular type of marriage in the African community. Many wives across the country are currently in this type of marriage even though it is often deemed taboo or unusual.
In this final episode of Makoti Unveiled Season 1, Siya Tsewu speaks to Uthando Nesthembu's Thobile Mseleku -- also known as Makhumlo -- on what it means to be a wife in a polygamist marriage.