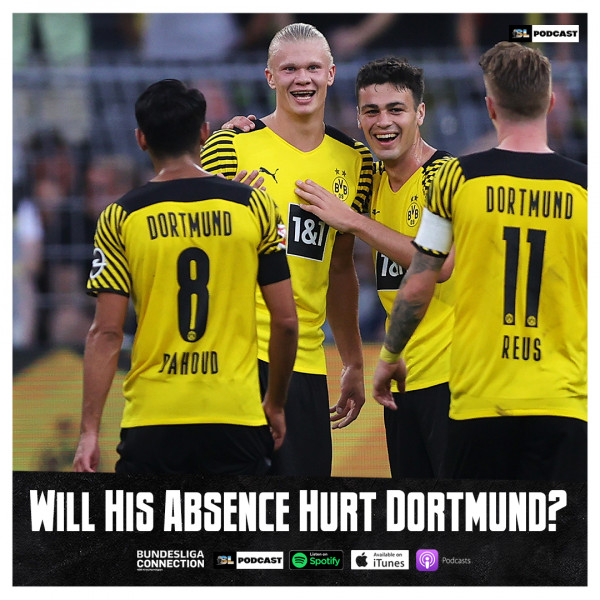 Will His Absence Hurt Dortmund?
As The 2021/2022 Bundesliga season continues, Bayern Munich are proving their dominance once again, have scored 9 goals in two league matches, and 13 goals in their last 3 including their match in the UEFA Champions League against Benfica. However, Borussia Dortmund are also showing that they mean business having won 4 out of their last 5 league games, and sitting second on the table only one point behind Bayern Munich. But things may turn nasty for Dortmund as their star striker, Erling Haaland is going to be sidelined for a few weeks after the Norwegian picked up a hip flexor injury. Haaland has scored 9 out of Dortmund's 25 league goals, and not having him play for the next few weeks may see Dortmund struggle a little bit.

On the latest episode of the Bundesliga Connection, Bayern Munich's continued dominance is discussed. DW Sports correspondent and German football expert Kres Harrington breaks down Borussia Dortmund's injury problems and praises a certain Nigerian striker currently plying his trade in Germany!