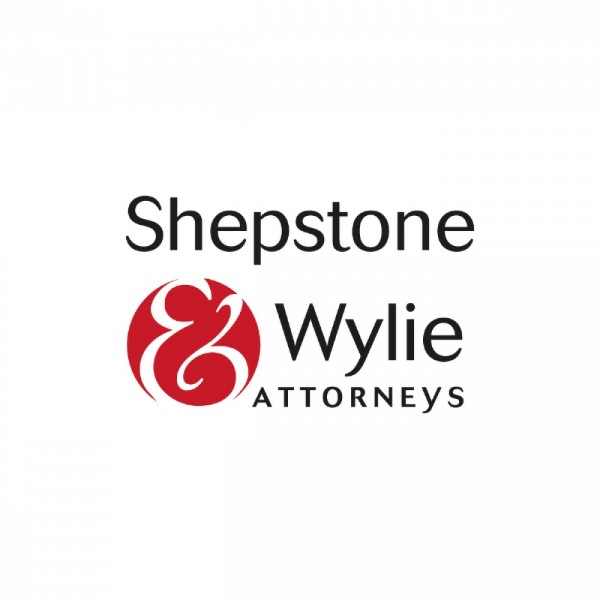 Vaccinations in the work place - Episode 3
In the final episode of the series the team discuss what the steps are that an employer may take in order to approach a mandatory vaccination policy and Covid-19 surrounding issues. They tie up our 3 episodes and consider possibilities in terms of how an employer can resolve it.

Each employers case is different and our employment law team can help on a case by case scenario in light of the discussion.