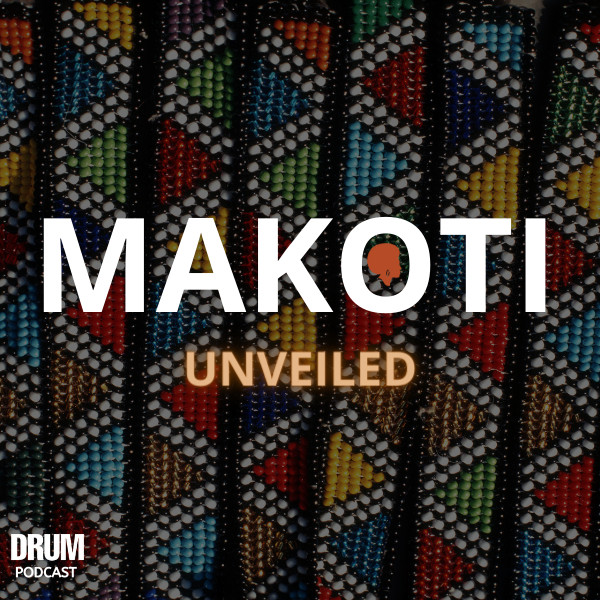 Marrying into a different race or culture | Two wives share their experience
With multiple cultures and 11 official languages, it is not uncommon for South Africans to marry into different races or cultures.
Assimilating into the different practices, however, can be a daunting experience for many. Siya Tsewu speaks to two women — one married to a white man and the other to a Zulu man — about their experiences and what they have learned.