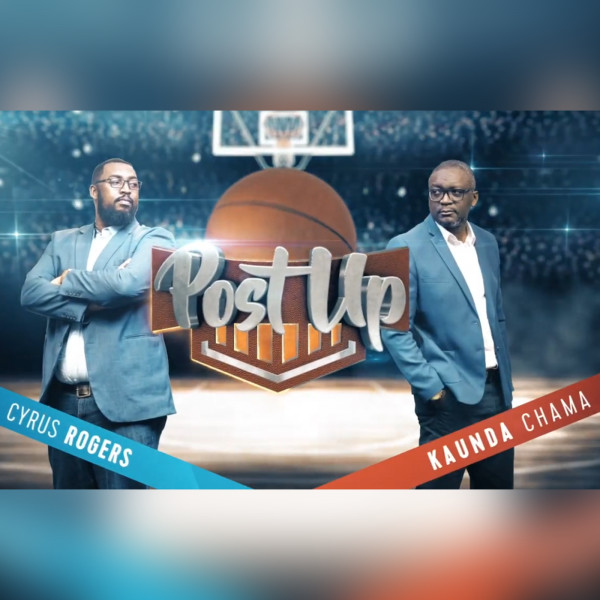 Post Up Podcast Episode 13 - Big NBA 2021-22 Season Preview
This week on the Post Up Podcast its time for the Big Preview of the 2021-22 NBA Season. Cyrus and Kaunda break out the crystal balls and look at the teams and players that are set to make waves. They tackle some of the big talking points and get you ready for the new campaign.

The Post Up Podcast is the premium African NBA show where your hosts Cyrus Rogers and Kaunda Chama talk all things NBA from an African perspective. Every week the guys discuss the NBA, from players to teams, trades to plays and everything in between.