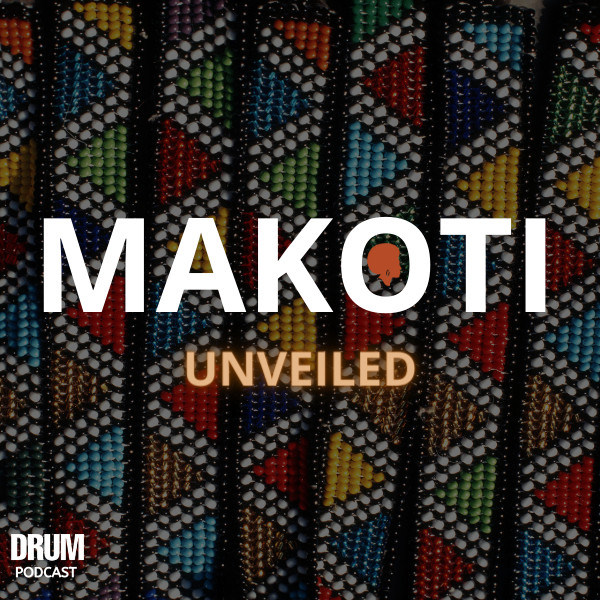 Should boyfriends lobola before meeting your parents for the first time?
When is the right time for your parents to finally meet your boyfriend? Many cultural practices say boyfriends should only meet your parents when they intend to marry.
We spoke to two women who are also parents on their personal experiences and what they now practice in modern times.