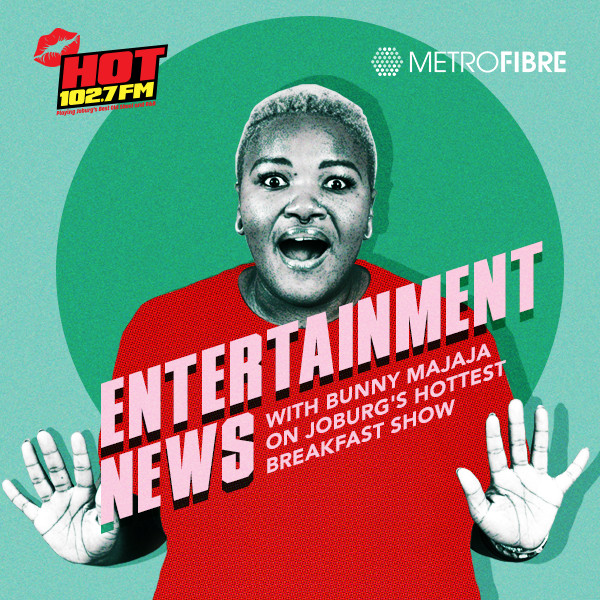 ENTERTAINMENT NEWS:HOLDING OUT FOR A HOLIDAY
Bonnie Tyler has no plans to ever retire from music. The 70-year-old singer - whose 1977 debut album 'The World Starts Tonight' featured her first hit single 'Lost In France' - has reflected on her longevity and the idea of growing old.
Entertainment News, powered by MetroFibre. Do more with Fibre.