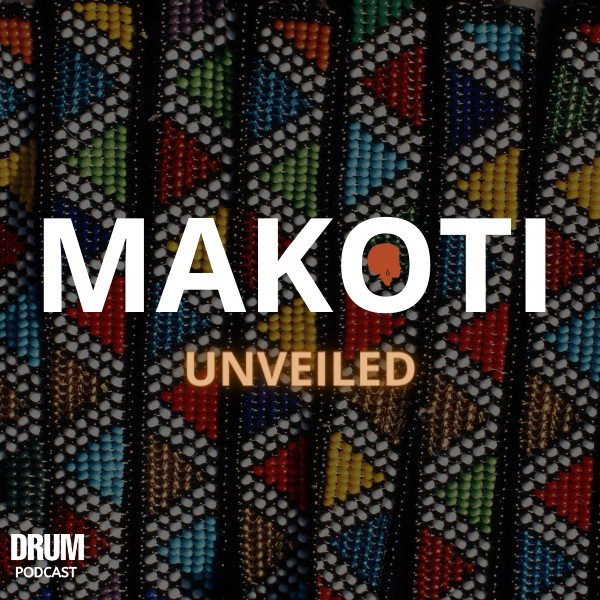 Part 2 - Husbands on gender roles and conflict resolution (with Musa Mseleku, Pastor Lwazi Dekeda and Kabelo Molepo)
Enjoyed part one of the husbands' talk on oMakoti, tradition and partnership in marriage? Well, you'll love part two of that conversation.
In this episode, we continue our talk with Musa Mseleku and Pastor Lwazi Dekeda. We also bring in Chef and progressive thinker, Kabelo Molepo to share his view on modern marriage and gender roles.
Listen now!