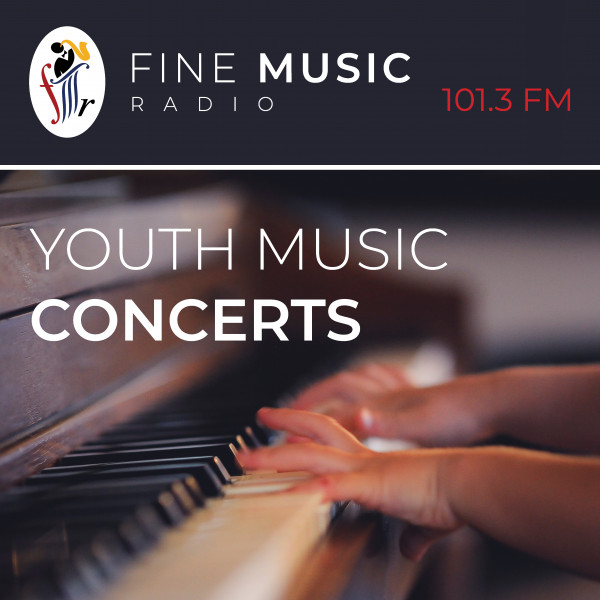 The Johann Vos Music Competition
The Johann Vos Music Competition took place on 31 August and
1 Sepember at Bellville High School in collaboration with the Hugo Lambrechts Music Trust. This was the 30th year that this competition was sponsored by Johann Vos, who we are proud to say is chairperson of FMR's Board. The competition was open to all high school music learners and grade 6 and 7 primary school learners. The broadcast of a selection of piano pieces played at the finals was on FMR on 19 September and is now available as a podcast.
We thank Gerlinde Moser from Remax Living – Real Estate for sponsoring
FMR's broadcast.