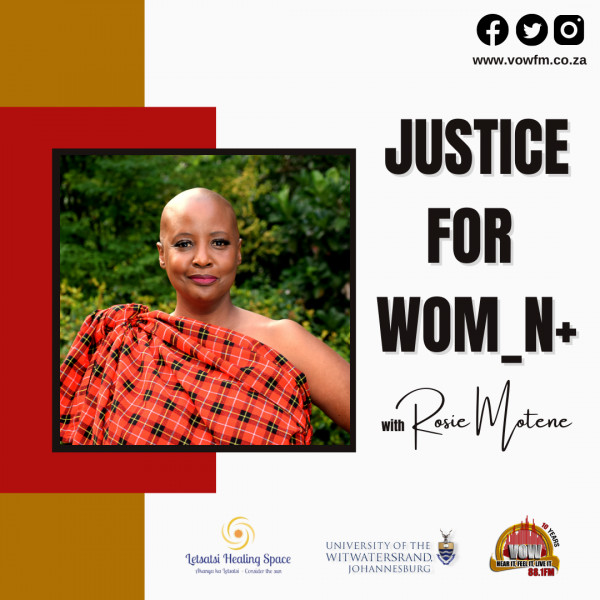 Understanding rape culture
In this episode, Rosie Motene looks at what rape culture is and where the term originated.

The podcast unpacks examples of rape culture and how it exists, and why we must end this social norm.

We learn that rape culture is when sexual violence is treated as a social norm and how rapists are being protected, where victims are being shamed.

A survivour also shares her story on how she was coerced into having unprotected sex.