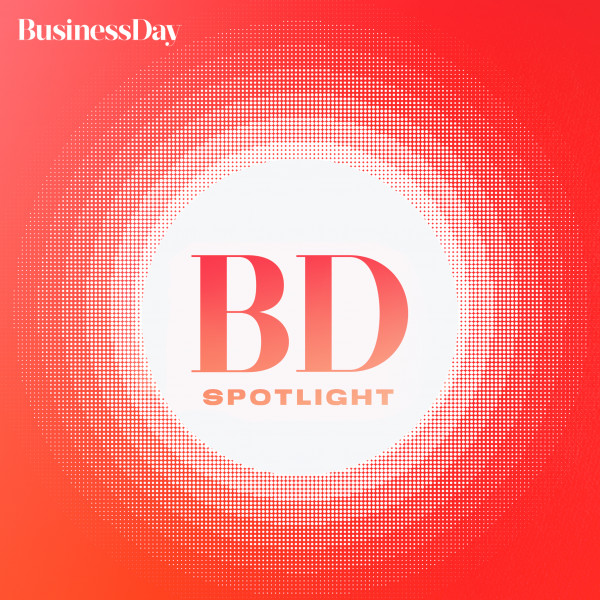 70% of South African's do not have a will, but stand to lose a lot as a result
Wills and estate planning are the focus in this edition of the Business Day Spotlight podcast.

Our host Mudiwa Gavaza is joined by Zale Hechter, CEO of Cliqtech, a firm that operates estate planning platform, SmartWill.

Topics of discussion include: the rationale behind National Wills Week; SmartWill's business model; the state of wills in SA; reasons why South Africans generally don't have wills in place; the cost of administering an estate; and how technology is being used in the industry.